How does the new tax law affect your ChildVoice giving? Click here to find out what it's is all about.
We offer two ways to give monthly. Your committed support as an Amplified Giver is an excellent way to ensure that programs at the Lukome Center keep blessing our girls and their children. Or, as a Naomi Godparent, you can support one specific girl and forge loving bonds that last a lifetime.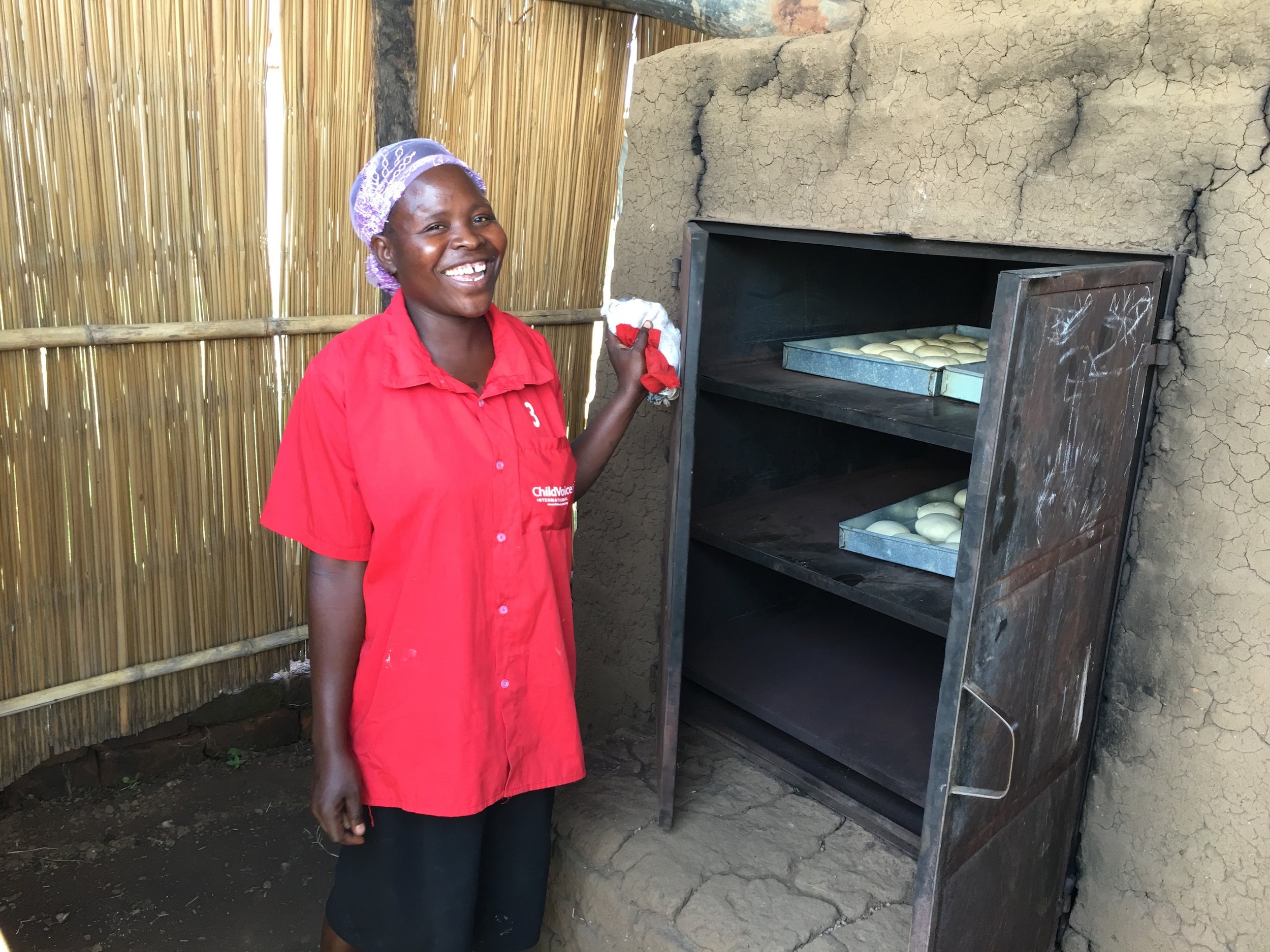 With your help, ChildVoice is able to transform the lives of the most vulnerable adolescent girls who have been caught in the crosshairs of war and poverty. Your gift supports our programs at the Lukome Center, a safe sanctuary village for these girls and their children.
The ChildVoice Gift Catalog is full of a variety of gifts you can give in honor of your friends and family. Give a gift that brings hope to war-affected girls.
Your small change can make a big impact in the lives of the girls we serve. Just link your credit card, and every time you use your credit or debit card, ChildVoice will get the rounded-up spare change. It's that easy!
Your donation to a team or intern goes a long way in helping them do a heartfelt good work at the Lukome Center in northern Uganda. With your support, their dedication toward our efforts there will reap great benefits!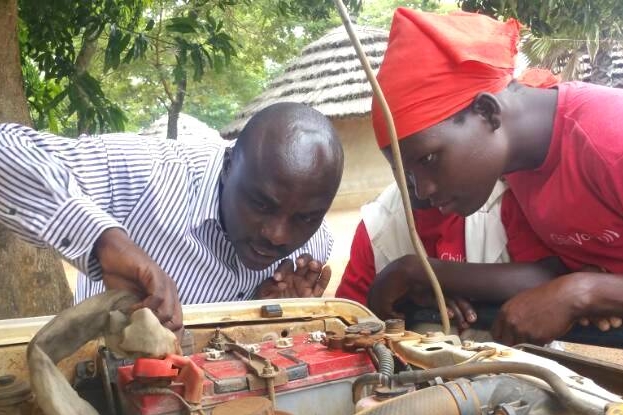 Donate your car, truck, motorcycle, RV, or boat — and make a difference! Simply click through and complete the form, and we'll reach out to you to arrange pick-up of your vehicle, at no cost to you. You may qualify for a tax deduction while supporting a cause that is near and dear to your heart!
Change Your Account Information